Process Control & Measurements Engineers
We are an organization reputed for our Engineering capability in the design and commissioning of Process Control, Factory Automation, Pneumatic, and Electrical Systems in Sri Lanka. We count more than half a century of experience in exceeding customer expectations and we are solution-based company. We specialize in studying the needs of the customer and offering solutions and products to suit their requirements.
Our Vision
To be a future oriented, premier process control engineering solutions provider, employing highly trained and skilled individuals, fulfilling customer requirements profitably.
Our Mission
To innovate and provide technical solutions to customers to enable them to meet the production challenges of growing demand.
" Since we understand that one size does not fit all in the process industry, we spend much time and effort to ensure that the correct product is sized and selected.
Sizing a products means choosing the correct size to match the process parameters. Depending on the item needed, the required process parameters would vary. Link to process information needed. "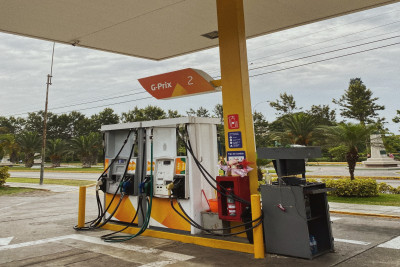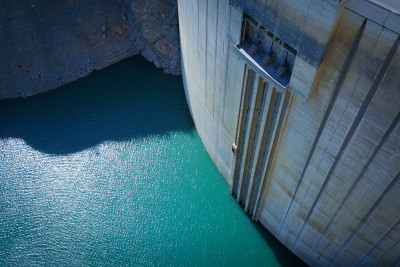 Power generation and distribution